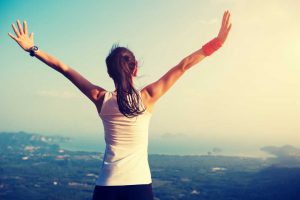 An extremely important and often overlooked part of the total health puzzle is the emotional piece. The Emotion Code is a powerful and simple way to rid yourself of unseen baggage. Releasing trapped emotions often results in the sudden disappearance of physical problems, self-sabotage, and recurring relationship difficulties. This unseen baggage can prevent people from healing and becoming the best they can be.
Working with our Emotions Code Practitioner may provide solutions to the following:
Why the invisible epidemic of Trapped Emotions is crushing our souls – and what you can do to create a profound positive change in your life and the lives of others…
How to use the power of the subconscious mind and "Muscle-Testing" to pinpoint and release Trapped Emotions that may be causing health problems…
How to break free from the "Heart-Wall" that may be causing havoc in your life – find out if you have a Heart-Wall and how to quickly get rid of it…
How to remove that feeling that says "something's missing" so you can find and keep lasting relationships.
How to identify and avoid unhealthy relationships. Learn to attract people into your life who lift you up instead of hold you down and craft relationships that empower you!
How to remove the emotional blocks of your friends and family members and help them experience the same emotional freedom you now enjoy!